Mobile Enhancements 🤳
April 20, 2020
Thanks for being inaugural members of our community :). Today we're pushing a few updates including:
Mobile friendly improvements
Custom icons on the "Edit Recipe" page
A bunch of other little fixes and adjustments ;-)
We also created a few sharing graphics to help promote Little Chefs on Labud's instagram account. These graphics are new, but they utilize photos of produce we took over 5 years ago when working on Little Chefs version 1!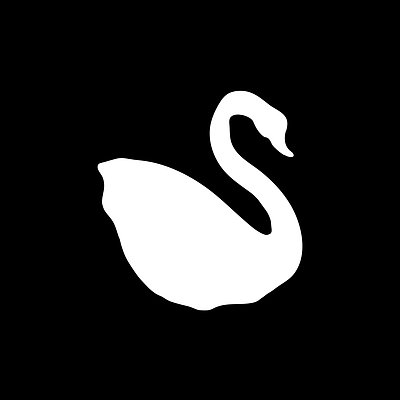 nika